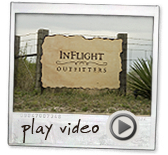 Welcome to InFlight Outfitters
Welcome to InFlight Outfitters located on the historic Twin Oaks Ranch, nestled in Live Oak County along the shores of the Nueces River and Lake Mathis. This 10,000 Acre South Texas Ranch, rich in heritage and tradition, boasts a thriving population of native game including Trophy Whitetail Deer, Bob White Quail, Dove, Turkey, Javelina and Wild hogs.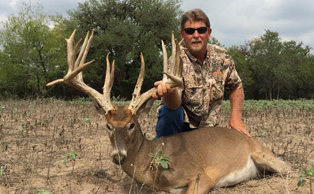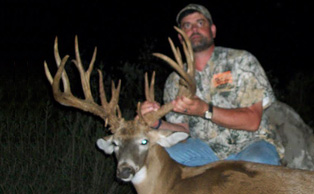 InFlight Outfitters offers World Class South Texas hunting opportunities for both Native and Exotic Game species. Our South Texas offerings include hunting behind finished Pointing Dogs for Bobwhite Quail &Chukar, hunting over fields and ponds for Whitewing and Mourning Dove, the annual ritual of calling in Springtime Gobblers and the pursuit of Trophy Whitetail and Exotics.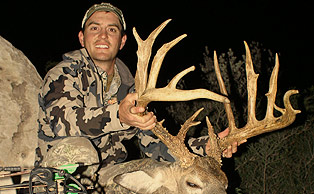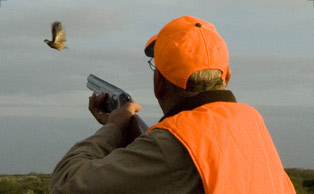 InFlight Outfitters Lodge, located atop one of the many rolling hills found throughout this beautiful South Texas Ranch offers a breath taking view over the vast property.
Our World Class amenities include occupancy for 42 overnight guests, Deluxe Rooms, Private Suites, Indoor &Outdoor gathering and socializing areas, Heated Spa, Swimming Pool and Gourmet Meals.
InFlight Outfitters reputation is built upon the premise of offering first class hunting and quality outdoor experiences through careful attention to every detail and custom catering to your specific interests. We are honored to have you as our guest and our friendly and knowledgeable staff is here to ensure your experience is memorable, cherished and worthy of many return visits. Our motto is a reflection of Southern hospitality,
"When you are here, you are at home"
Video